Thursday, December 25, 2008
ZOMG Fingerless Gloves!
Posted by
adamcs
at
04:54
. Category:
General
This Christmas just keeps getting better and better! Using aru's SparkIV tool, various members at our forums have managed to unlock the fingerless gloves (a set of cool gloves omitted from the final version of the game despite featuring in most of the pre-release screenshots. There was much outrage because of this.)
Forum member Indi. has posted a nice set of instructions to show you exactly how to unlock them:
Using SparkIV, open up playerped.rpf (located in Grand Theft Auto IV/pc/models/cdimages/).
Backup the default hand textures by exporting hand_000_r.wdr and hand_diff_000_a_whi.wtd. Save them somewhere safe incase you ever want to revert.
Export hand_001_r.wdr and hand_diff_001_a_whi.wtd, and then change the 001 in both file names to 000.
Now re-import the files you have just re-named.
Press save!
And voila, the result...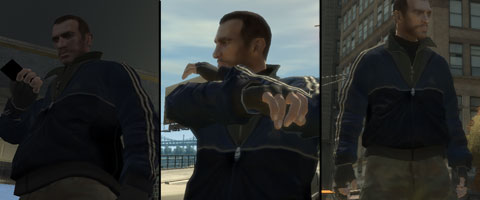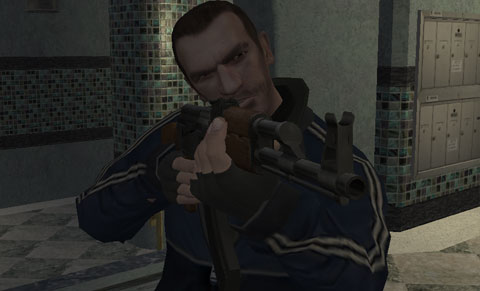 Fingerless gloves! It's like Christmas and Birthday rolled into one.