The real deal, without the hype. Well, a little bit.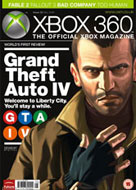 XBOX 360: THE OFFICIAL MAGAZINE (UK)
OXM is the first magazine to review Grand Theft Auto IV. They conclude that GTA IV is vast in every respect, has an amazingly realistic world, has stunning action set pieces, a genuinely engrossing storyline and hugely entertaining multiplayer.
"This sets the standard for what you should expect from a truly next-gen game. You owe it to yourself to play it."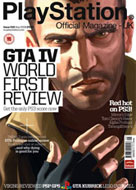 PLAYSTATION: THE OFFICIAL MAGAZINE (UK)
"GTA isn't in thrall to the movies any more, it's creating its own culture. GTA IV is richer, deeper and more involving than its predecessors. By the time the story threads start to tie up, the mission trees finally shaken out, you're totally invested in the characters and their world."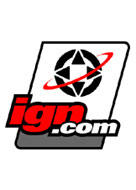 IGN
"Grand Theft Auto III was a revolutionary title, one that inspired a whole new generation of 3D action games. Grand Theft Auto IV is just as big a leap forward, though perhaps in subtler ways, and sets a new benchmark for open-world games. Everything in GTA IV works in harmony."
User reviews: Click here.