Wednesday, October 28, 2009
Liberty City, It's over! Next stop?
Posted by
adamcs
at
16:44
. Category:
General
Could this be a hint at the location of the next GTA game?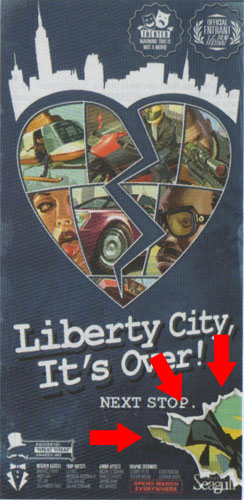 Possible GTA V hint in the EfLC manual? (Thanks to
DigiShine
for the image!)
The picture is featured on page 13 of the GTA: Episodes from Liberty City manual. It's a very simple sketch which appears to depict somewhere rural.
So you decide... (see latest poll)