Cruisin' and groovin', with a lil' bit of unnecessary violence for good measure.
Grand Theft Auto: The Ballad of Gay Tony features a variety of soundtrack updates. A new bonus station called Vice City FM is available exclusively on the Episodes from Liberty City disc, to compensate for the absence of Grand Theft Auto IV's music (each track would have to be re-licensed in order for it to be included on the EFLC disc).
ELECTRO-CHOC
Hosted by DJ
Francois K
Electrochoc welcomes its newest sound - brought to you by Crookers. The Italian born DJ/production duo bring their inimitable sounds direct from Milan to Liberty City.
"Jump Up" - Major Lazer feat. Leftside & Supahype
"Boxer" - Crookers feat. Nic Sarno
"No Security" - Crookers feat. Kelis
And much more...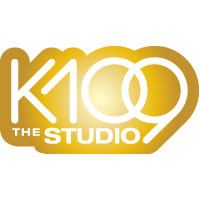 K 109 THE STUDIO
Hosted by DJ
Karl Lagerfeld
DJ Karl returns to K109 The Studio with a new mix of club classics from the likes of Chic and Créme D'Cocoa.
"Doin the Dog" - Créme D'Cocoa
"I Need You" - Sylvester
"There but for the Grace of God Go I" - Machine
And much more...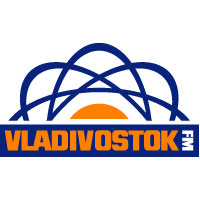 VLADIVOSTOK FM
Hosted by DJ
Paul
DJ Paul brings the party from the UK all the way to the dance floor at Bahama Mamas. Proper tunes. Let's 'ave it, yeah?
"You Never Know (Morjac Extended Mix)" - Marly
"Music" - Jonathan Peters feat. Maya Azucena
"The Best Thing" - Hook n Sling
And much more...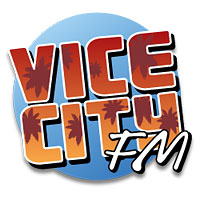 VICE CITY FM
Hosted by DJ
Fernando
Yes. Fernando is back. Spreading love throughout the airwaves via the best hits of the 1980's on Vice City FM.
"History" - Mai Tai
"I Can't Wait" - Nu Shooz
"The Politics of Dancing" - Re-Flex
And much more...